Ways to jumpstart your summer and boost your GPA with TIMO!
Now that the school year is over for the majority of students in North America, you may wonder what steps you can take to be proactive in preparing for the next school year, especially if you're a rising senior.
I am happy to tell you that even as a rising senior, it is not too late to make your applications stand out! With the help of TIMO, everyone can utilize this summer to its full potential. Here are some of the ways you can use TIMO this summer:
Join a community service organization
This time of the year is when charities and community organizations need the most help. With some more time on your hands, the summer is the best time to gain some service hours. Plus, you'll earn the great feeling of giving back to your community! Block some time in your schedule to contact a volunteering organization, like an animal shelter, to help out!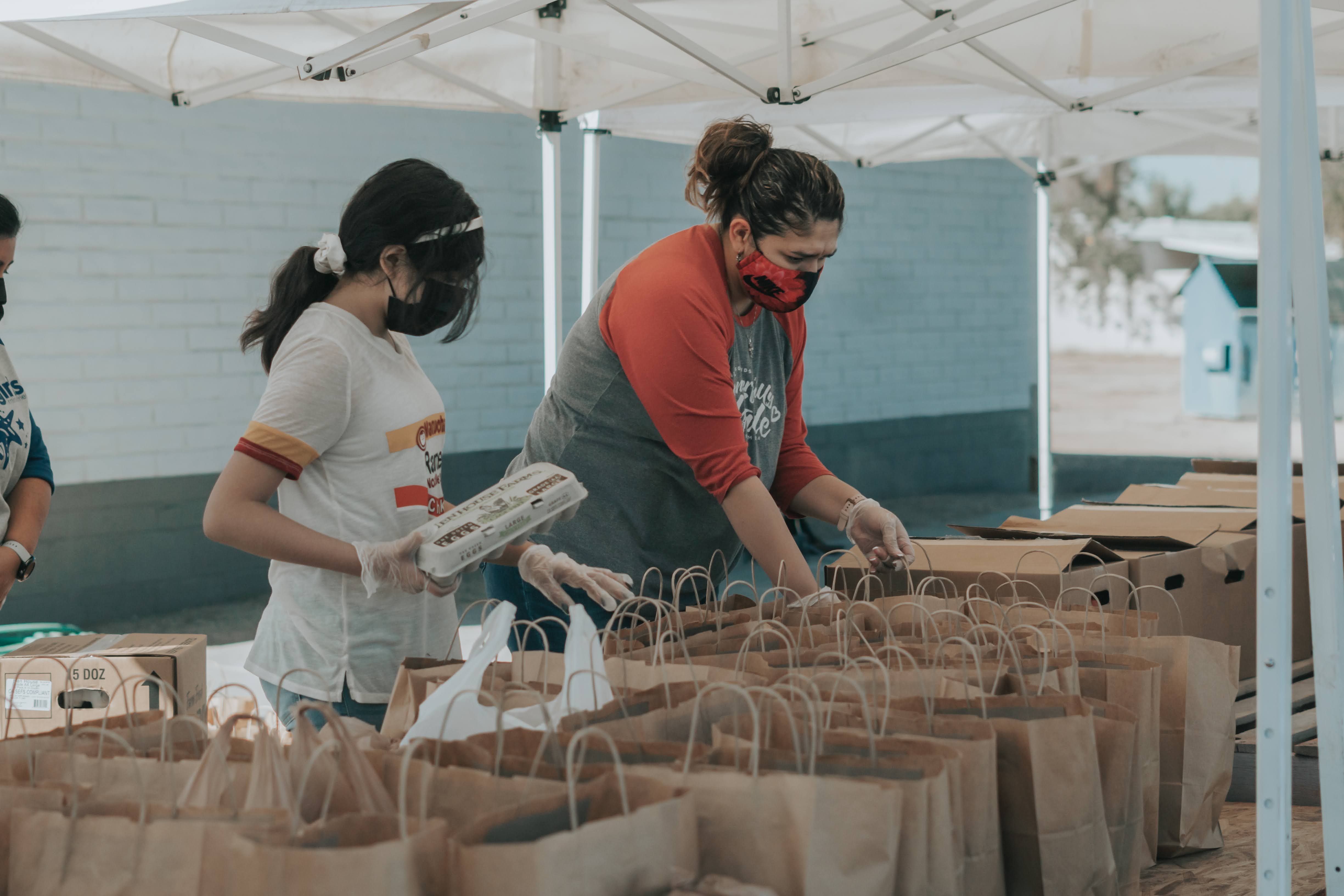 Find a summer job!
Another way to contribute to your community is by finding a local job. Businesses are busier than ever this summer and will need all the help they can get. Working is also a great way to stand out as a diligent employee on your college resume while saving up for your favorite investment! You can use TIMO to develop better money management skills once you get your first paycheck, and figure out what to save and what to spend.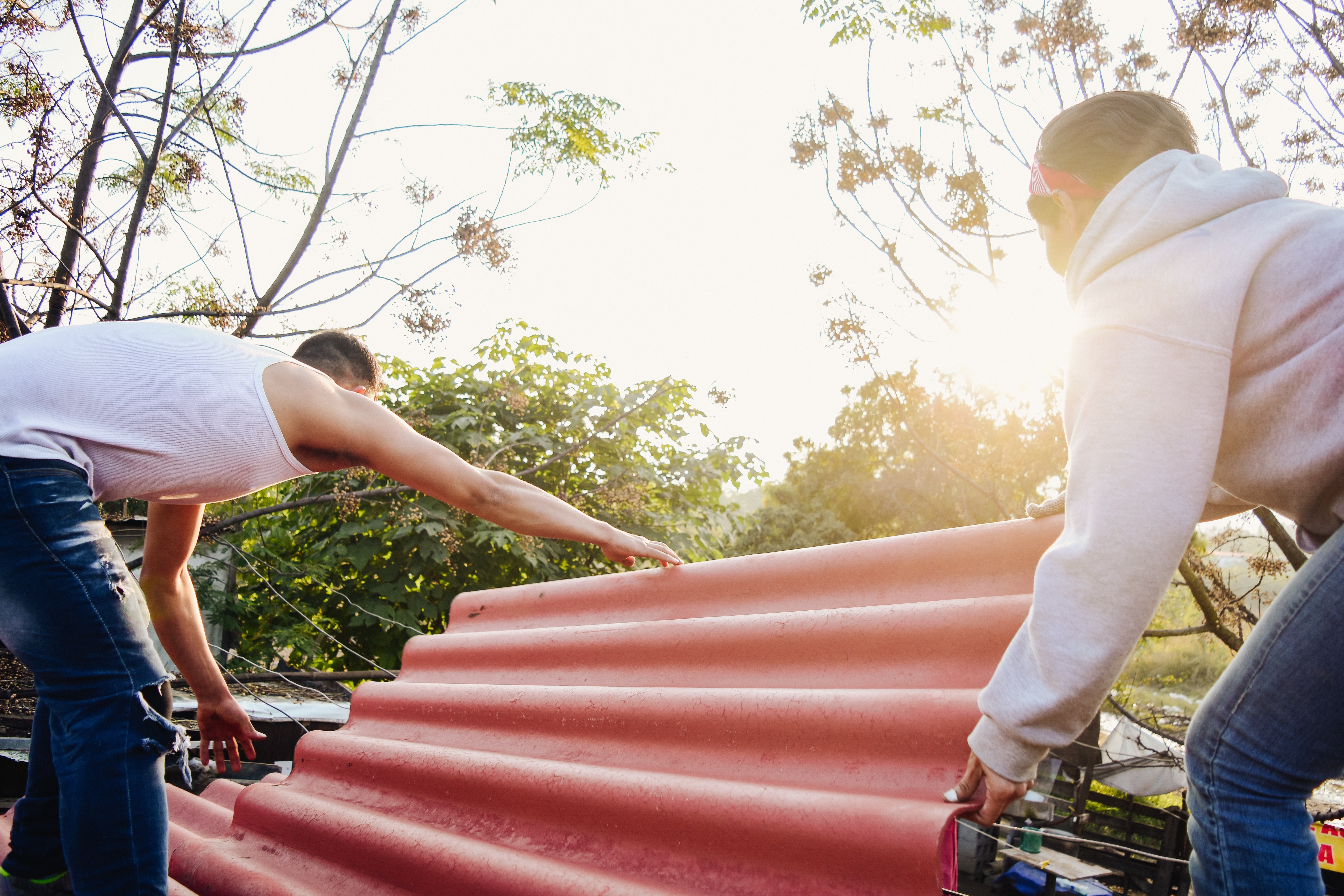 Take a summer course
One of the advantages of summer is the ability to take an outside class. Whether it's for enrichment or acceleration, outside courses are incredibly valuable for you to take advantage of. You can also use an outside course (given it fulfills the college requirements) to add onto your college transcript for a boost in your GPA! To take a class, contact your school for a local course, or take one from websites like BYU (Brigham Young University) Independent Study, among many others. These courses can be hard to manage because they are self-paced, but TIMO can help you balance your time studying!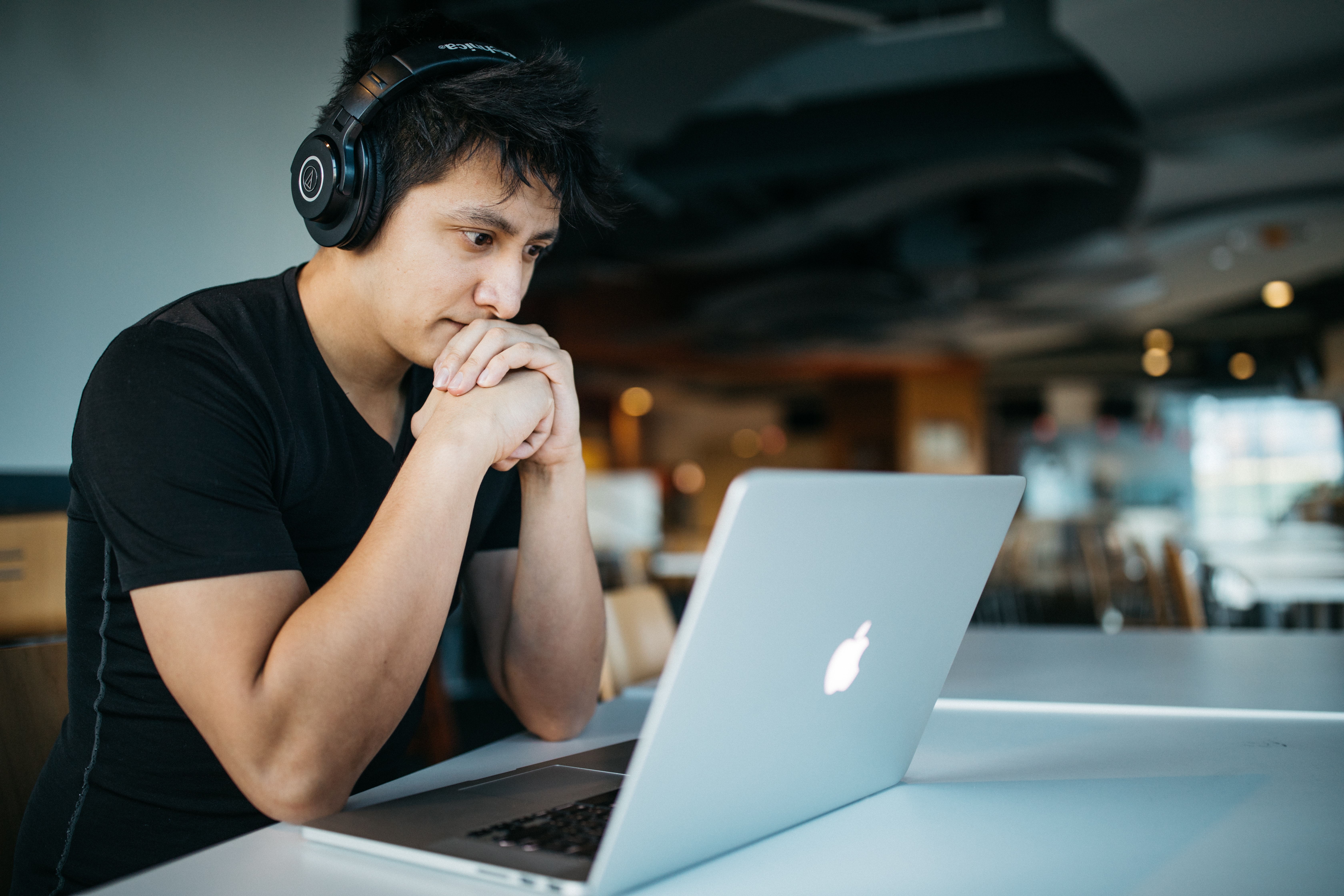 Create a calendar
It might feel like you have all the time in the world this summer, but if you are not conscientious about time management, it will fly by. In order to reap the most productivity during your summer, create a daily schedule with TIMO to allocate time for your responsibilities and free time. After all, the most important thing to do this summer is to relax and create memories.