Recognizing Your Health and the Potential Dangers
In a world where commitments and work are regarded as an important concept, people often disregard the most significant part of one's self that keeps them moving forward: their health. Whether it be one's physical or mental condition, one impairment from either causes a massive disadvantage, such as burnout, anxiety, or a potential illness. However, to avoid this, one may recognize their current situation, and implement different techniques to alleviate or avoid such difficulties.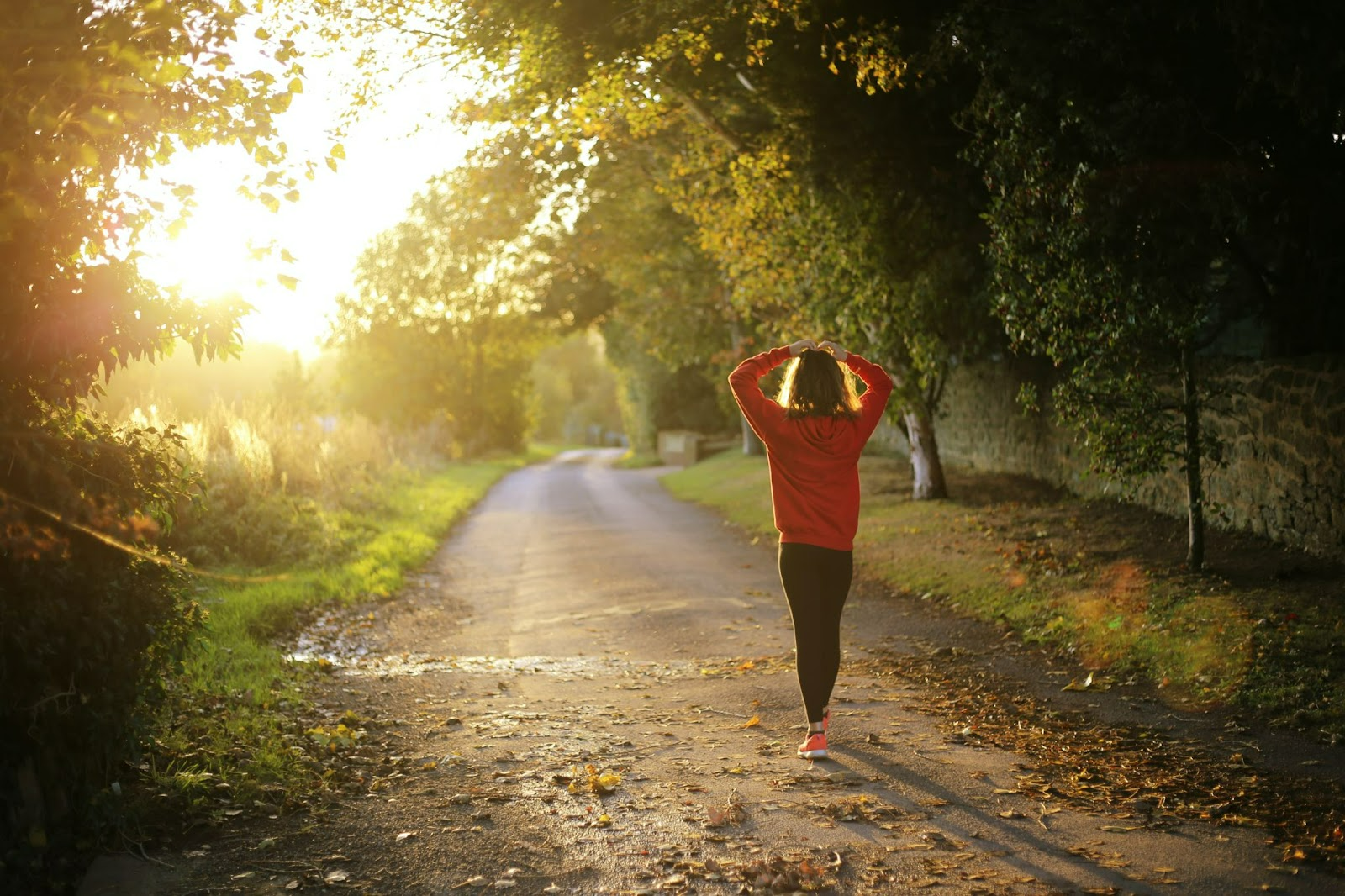 Recognizing one's physical health is an important skill that one should possess. Directly associated with one's ability to perform well or be more efficient with time management, disregarding one's physical health can lead to consequences such as:
Burnout

Defined as a form of exhaustion, described as constantly being swamped with negativity and commitments
Caused by an excessive amount of emotional, physical, and/or mental stress
Results in poor health, motivation, and potential medical issues

Lack of Motivation
Fatigue
Illnesses

Unawareness of one's condition could lead to fevers, colds, or other illnesses that can potentially become dangerous if left untreated
Besides the disadvantages as one reason to maintain physical health, the potential benefits one can garner from taking care of themselves affects not only them, but the environment around them as well. Decreasing one's stress, lowering the risk of diseases, and increasing energy are a few advantages one can reap through maintaining a state of fitness. In a study through the MyMovez project, the results featured a positive result from the 1484 adolescents that were tested to be in a better mood after achieving a stable physical state of health. In addition, a stable state of physical wellness will improve one's appearance and energy, so they feel more energetic and refreshed. The more energetic you feel, the more you create a positive environment around you, and become a more sociable person. Many benefits stem from your physical wellness, which is more the reason to maintain your health.
Mental health, arguably more important than physical health, fuels your motivation and promotes a more sustainable lifestyle, as you feel much happier with yourself, and you have the motivation to complete more difficult tasks to progress forward in life. Some benefits of maintaining a strong mental will is being more motivated and having a more positive view of life and their different nuances. This directly influences physical health, as it provides the motivation to physically exercise to keep such a physical wellbeing. However, by not maintaining a strong form of mental capability, one may suffer consequences such as:
Depression

Defined as a set of conditions that actively affects, mostly lowering a person's mood into long states of unhappiness and unsatisfactory emotions
Leads to more serious consequences if help is not found

Anxiety
Burnout
Keeping a strong form of physical and mental health will lead to a more sustainable and strong lifestyle, as one will be able to become more efficient with their time, as well as become a more sociable and positive person as a whole.