People always struggle to create a healthy and realistic routine, regardless of age. Self-planned, hefty schedules that were made with the expectation of being able to finish a lot of big chores frequently leave us feeling overwhelmed. Hence, schedules become ineffective because we never finish the tasks we set out to do, and ultimately, we feel bad about ourselves. But do not be discouraged with not being able to complete your tasks on a singular schedule, as there are many more opportunities for you to learn and improve. Start implementing changes in your personal schedule based on what works best for you. Here are three tips to get started!
1. Sort Your Tasks Accordingly
This part may be what messes people up the most—sorting the weight of your tasks. Sorting the weight of your tasks is a crucial element in creating a healthy and realistic schedule. When there are too many grand tasks that fill your schedule, it is overwhelming to even start. First, think of what the most important tasks are that you must get done for that day. If there are several, rank them from most important to least important. Then, try to simplify each task as much as you can. For example, if one of your big tasks of the day is working out at the gym, you can simplify that task by specifying which workout you will be doing, such as cardio. By realistically organizing your tasks based on priority, you are set up to accomplish a good number of your tasks.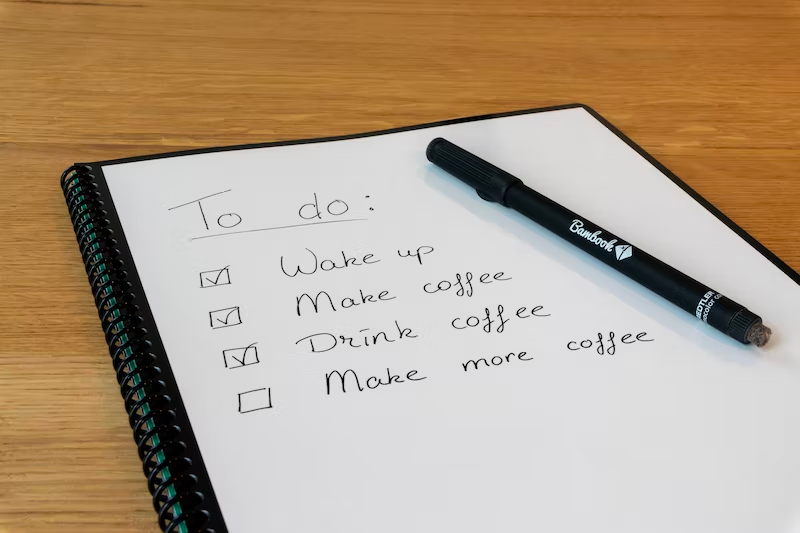 2. Leave Room for Changes
When planning your schedule, make sure to leave room for changes. Life never goes as planned, so we must be susceptible to changes. How do you make your schedule flexible? Schedule ahead! Planning in advanced gives yourself the ability to spread out your tasks in a flexible manner. By spacing out your tasks and leaving room to complete them leisurely, it will allow you to squeeze in some last-minute tasks or shift things around to your liking. It can also prompt the completion of tasks way before its deadline. Plus, planning a schedule is like making a routine or habit—it requires time for you to adapt. Remember to leave room for a flexible schedule in case of unexpected tasks that can save you from stress and the burdens of a heavy workload.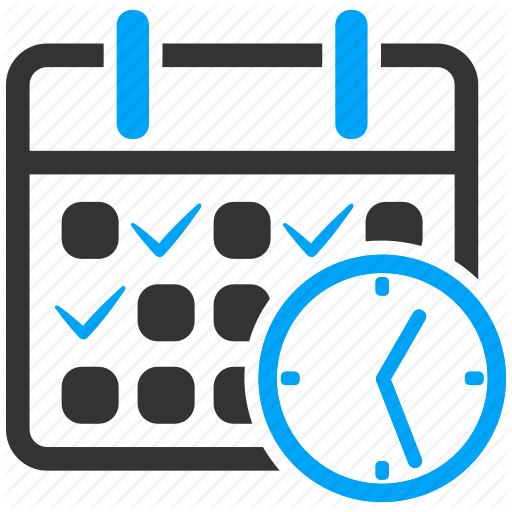 3. Follow Through with Your Schedule
Although this may seem obvious, it is always the most difficult part—actually persisting through it. When you plan a realistic schedule, it will only serve its purpose of organization and time planning if you follow through. Try your utmost best to follow your personalized schedule and reward yourself suitably. By acknowledging your accomplishments, you can encourage yourself to continue setting goals and improving. A big motivation factor can be the multiple benefits of following and proceeding with your own schedule: First, you get things done in an organized manner. Second, there is less room for mistakes. Lastly, you feel in control of your tasks and life!
*Note that TIMO is a great tool for beginning time management and scheduling for all ages!