Key Qualities for Job Applicants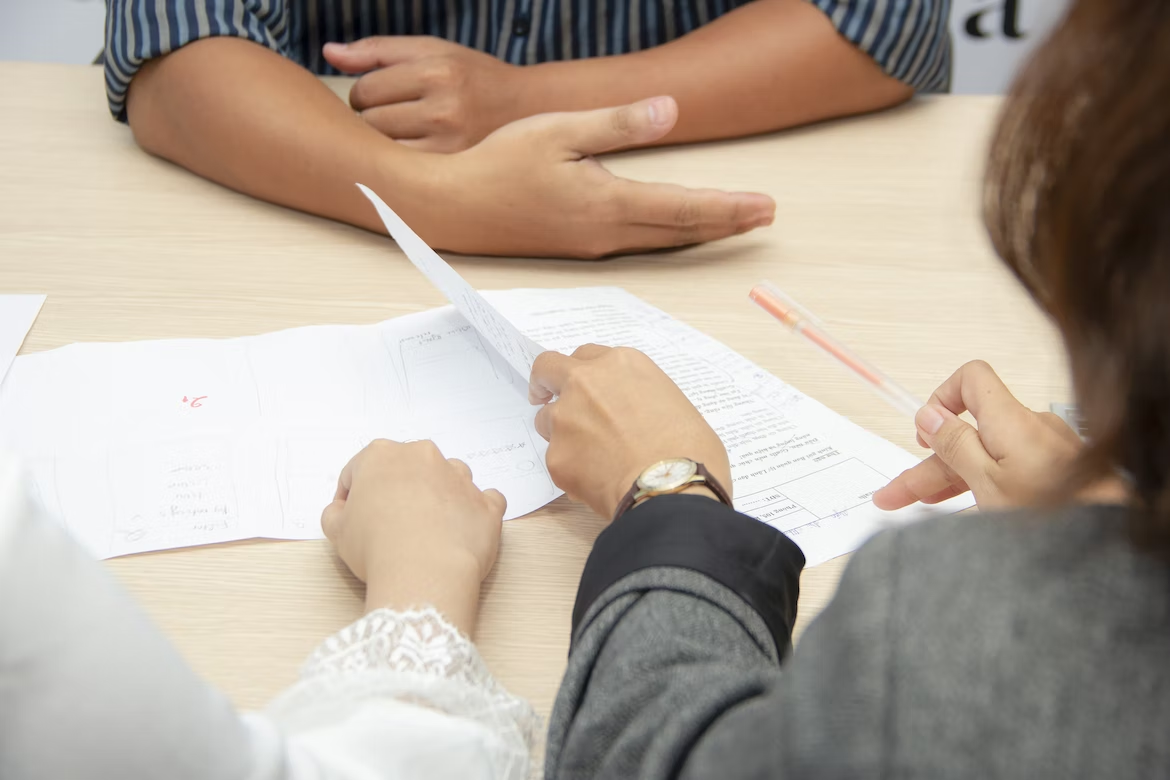 When applying for your new job or internship, prospectors look for the best of the best for their companies. As a result, they attempt to seek out certain skills that will acclimate you to a new level, examples being experience, work ethic, and more. Here are a few concepts that jobs and internships will look for when you apply:
1. Prior Experience
Prior experience in the position's industry or area of expertise is important, such as prior internships and jobs, as they highlight that one knows what to do in their position. Mentioning this in one's resume and consistently bringing it up during an interview process is integral to getting a position.
2. Soft and Motor Skills
Soft and motor skills such as teamwork and communication are valued much more highly in the industry than expected, as it dictates how easily one can fit into the position and work with other people. Having and displaying such skills is important in order to gain an upper hand when applying for a position.
3. Confidence
Usually, when applying for a position, one will be brought in for an interview in order to judge them in person. Within this moment, it is crucial for one to hold themselves confident and keep in line with all the content on the resume they gave.
Keep in mind that all of this is usually formatted on a clean one-page resume to present. Overall, know the contents of your resume when applying for a future job or internship, and maintain a strong sense of confidence, as you are qualified for the position as much as anyone else.