Timo x Hwarang Internship program starts from March. 2021! 🥳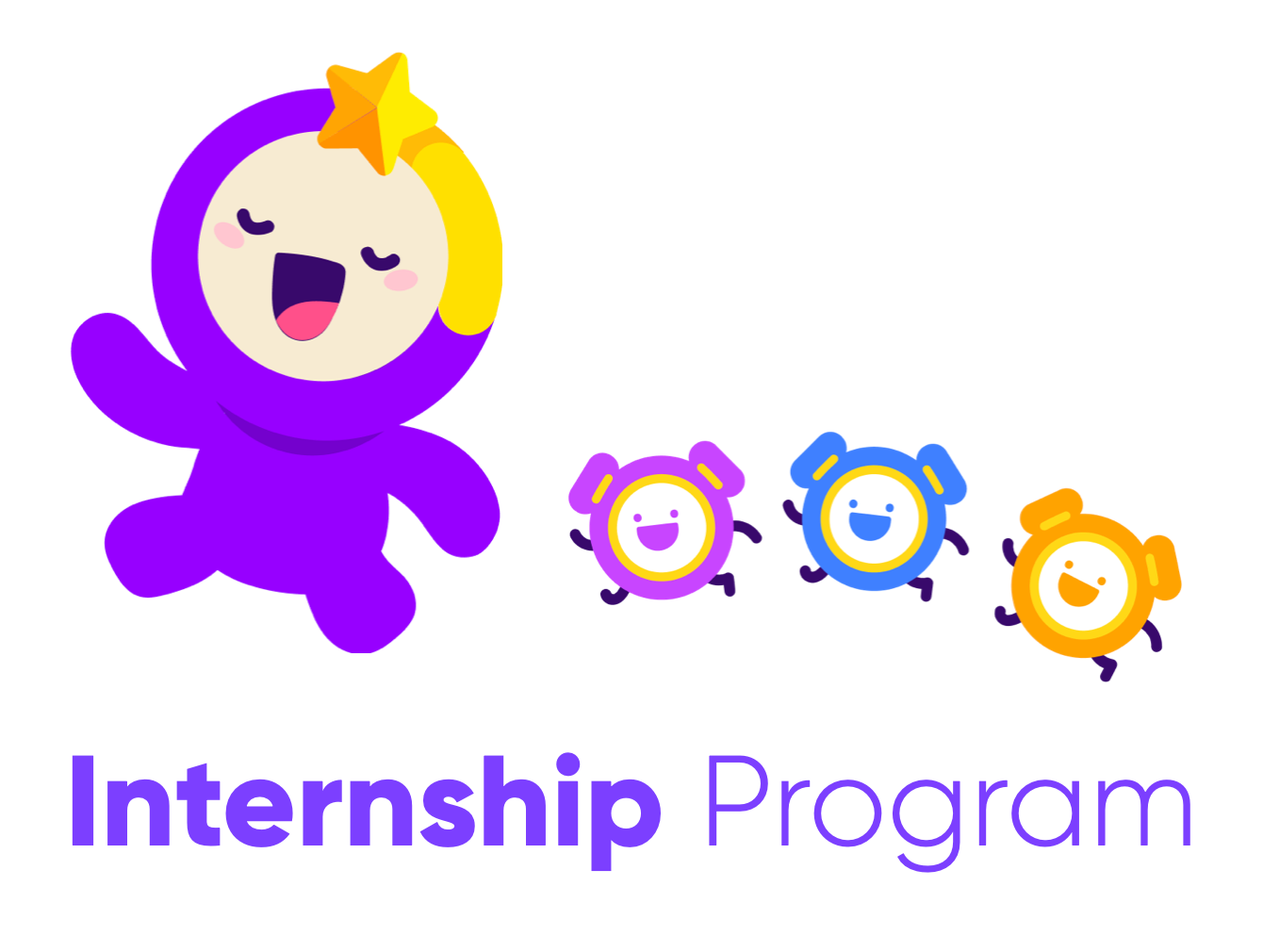 Hi Timo family,


How are you? I hope you are doing well. We are so honored to announce that Timo has started an Internship Program with the Hwarang Youth Foundation. Woohoo! 🤩👏 For our first internship program, 16 students have joined us from LA and Silicon Valley in the US. They will work to create interactive Instagram posts, exciting Youtube videos, and informational blog posts. Please welcome Hwarang! If you are interested in applying for Timo's internship program, please email us with your resume at: timo@withtimo.com



The Hwarang Youth Foundation is a community service group composed of goal-driven future leaders, aiming to better the international community through consistent unified efforts. We seek to address issues within our communities by promoting the implementation of our active roles as advocators of love and peace.

Our members raise political awareness among youth through campaign internships and also supervise international environmental protection efforts through organized cleanups. Empowering and providing youth members with opportunities to explore potential career paths, the Hwarang Youth Foundation is a global organization devoted to nurturing leaders.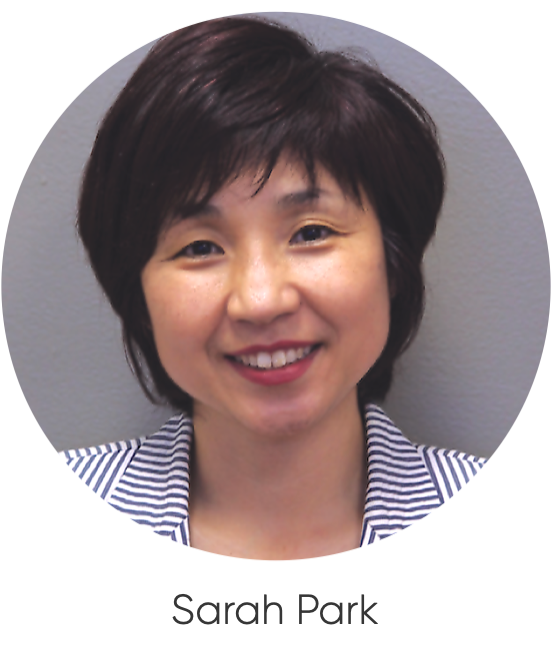 In an interview with Sarah Park, the president and founder of the foundation, we were curious as to what motivations led her to establish Hwarang. Her response was thought-provoking: "My motivation for establishing the Hwarang Youth Foundation was because of the realization that there needed to be more leaders in our community. I searched for programs and clubs that nurtured our students' leadership abilities but was unable to find one that was suitable; our foundation's goal is to nurture leaders. Living by the motto, Today's Hwarang. Tomorrow's leaders, we are consistently promoting youth development and education."

When questioned about what aspects of Timo were especially captivating, Park mentioned that in a rapidly developing society, it was a very appealing company in the world of IT. More importantly, however, she recognized that time management is too important to forego in youth, especially as they grow older. She emphasized that if our youth were to be taught time management skills through a more comfortable approach such as an app, students would be able to more efficiently learn these important skills.
Furthermore, many students, not just Hwarang members, expect adults to have perfected their time management skills. It was reassuring to learn that when Park first started the foundation, she experienced some challenges with managing her time wisely. She noticed that though she was living busily when examining her daily accomplishments, her day lacked efficiency. As a result, she started a new method in which she would look over the yearly calendar and pre-note important events throughout the twelve months. Then, every month, once events were more set in stone, she would write them down by deadline or date on a monthly calendar. Following this plan allowed her to adopt a healthy and efficient schedule. With a leader that has overcome many of the same challenges that students have experienced, Park stands as a role model for Hwarang members.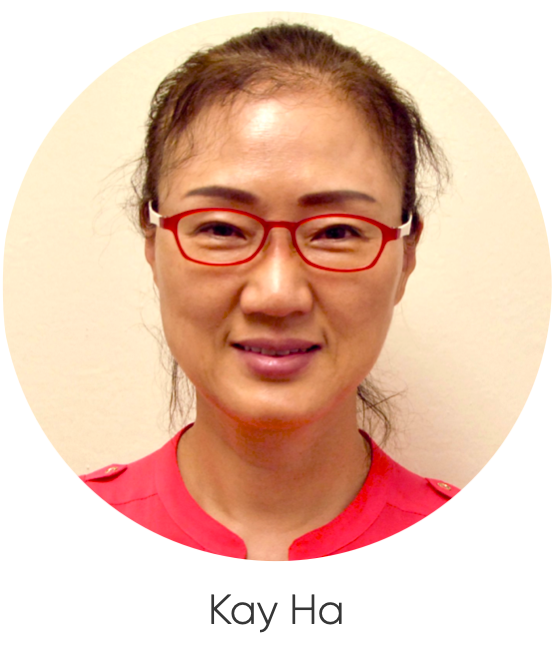 During an interview with the official director of the Silicon Valley district of the Hwarang Youth Foundation, Kay Ha mentioned that she has realized after raising her own children who are much older now the importance of experiencing many diverse experiences while growing up. She knows that it is extremely difficult for students to find their path without exploring various fields beforehand. For this reason, Kay Ha knew she wanted to initiate the Silicon Valley district and did so in 2018 with around 30 members.
Besides working as the director of the Silicon Valley district, Ha works as a global headhunter and admits that she definitely had challenges with her time management while trying to balance her day job and Hwarang. She also noticed that many members of the Hwarang Youth Foundation were also having the same issues or were still having their parents manage their schedules. Kay Ha wanted to seek a way to help these students with this universal challenge and when she came across the app Timo, it really appealed to her because the app was new, creative, and sounded like the perfect app to help the students.
After exploring the app herself it came to Ha's mind that if the students struggling with time management right now were to have used the TIMO app when they were younger she can only assume that they would have developed habits to be able to independently manage their own schedules which were why Timo stood out to her. Not only that, when she met the CEO and the team of the Timo app, Grace Jung, the CEO seemed to hold a lot of passion and care for children and also seemed to have a big picture in mind with her app which I found to be really inspiring.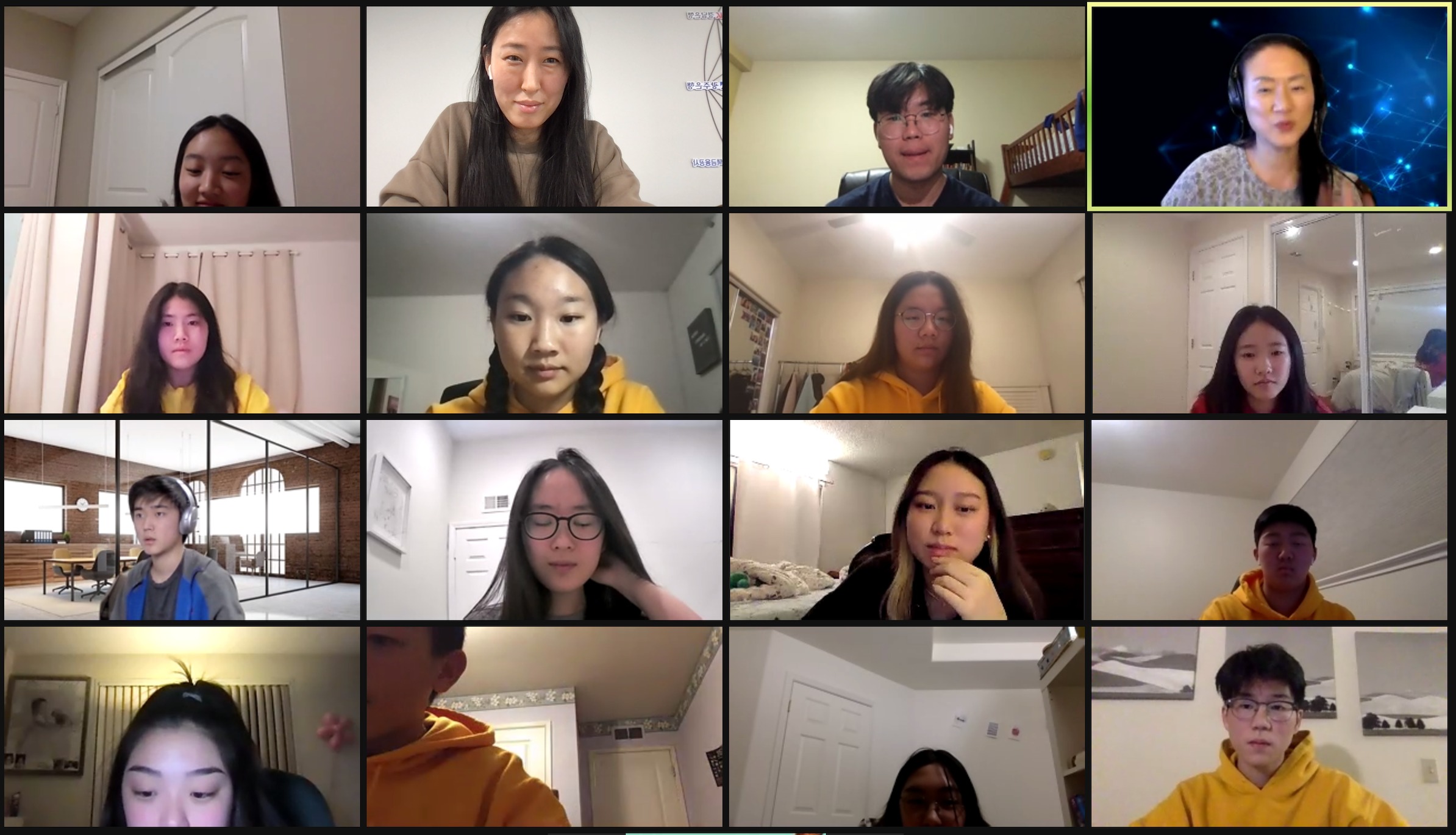 When asked what Kay Ha would like out of this particular internship with Hwarang and Timo as the director, Kay stated that she would first like to give a big thank you to Grace and her team from Timo for giving this opportunity to the members in Hwarang. And through the Timo internship, I hope that the members learn many things and I also hope that everyone continues to work hard so that our actions will be rewarded with results.
Find more information on Hwarang Foundation here www.hwarang.org