Learn a little more about four of our Hwarang interns! They talk a little about their experience with Hwarang, their challenges with time management, and more! 😎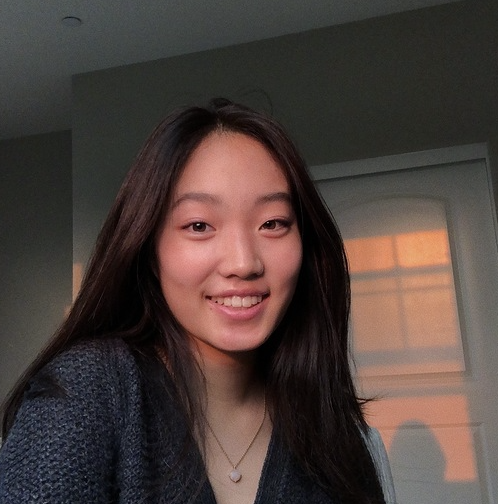 Arissa Jeong
I vividly remember the day my family friend proudly came over in the iconic red Hwarang sweatshirt and sat down on the cold, living room floor with me where she explained to me what exactly Hwarang was. At the time, I felt obligated to join because it was what all of my senior friends were doing but the more time I spent in Hwarang I really learned the value of the club and found myself actively engaged with every opportunity Hwarang had to offer. Through Hwarang I am constantly surrounded by inspiring mentors but I am also able to practice my leadership skills while collectively working with other driven members.
Hwarang is unique in comparison to other clubs that I have been a part of because I am able to explore so many different fields. Whether it was participating in the campaign for last year's election, working on a research paper with the medical committee, or performing for the annual vision concert it has been nothing but rewarding.
However, I do have to say that while participating in all of Hwarang's events, in addition to other extracurriculars and school and growing up in general, time management isn't my strong suit and is something I grew up relying on my parents for help with. It only hit me recently that I missed out on an opportunity to learn important life skills from an early age, which is exactly what drew my attention to TIMO.
I was extremely apprehensive at first about joining the team, but after the first meeting, I immediately sensed the good intentions of the founder and knew that I would learn a lot from the people in the program and the program itself. Simultaneously, it feels really gratifying to be able to help promote an app that I think would positively impact a wide audience in a creative approach-- I know it would have really helped me. I am very grateful for the many opportunities Hwarang has to give, including the TIMO internship program, and hope to continue to grow as a person and spread encouragement throughout my community.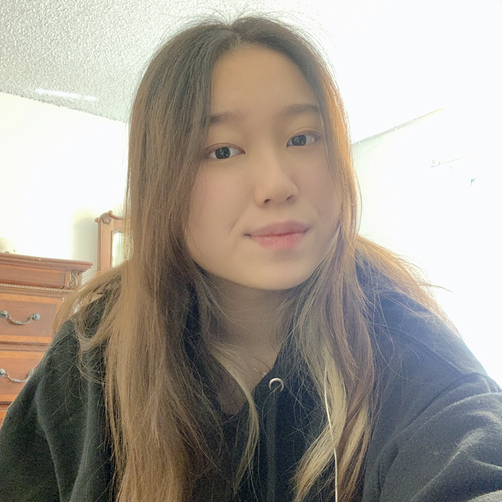 Alison Moon
I joined Hwarang in high school because I had no idea what I wanted to do with my life, hoping that it would expose me to a variety of fields. I gained just that. I was offered opportunities in the business, medical, and IT fields through the variety of events and activities provided through the committees embedded in Hwarang. Now, I have a better grasp of my future career path and my different interests.
My initial plan was to pursue a career in the medical field however, exposure to Timo has allowed me to develop a newfound curiosity for the business field as well. What caught my eye about the Timo internship was that it targeted issues that I personally have always had difficulties with growing up. For me, being an intelligent student meant that managing my time was a given. Having always received assistance from my mom, I found it challenging to make an effective schedule on my own that I would follow throughout the day.
Timo's goal to teach this essential skill to students at a younger age is nuanced and necessary. If I had a similar app when I was growing up, it would have positively affected my lifestyle as a high school student and even as an adult. I am grateful to both Hwarang and Timo for introducing me to such an amazing internship program where I am given the opportunity to impact the lifestyles of students undergoing many of the same challenges I experienced when I was younger. Youngjin Park
I joined Hwarang recently because I needed help setting up different opportunities in my high school resume. Although I may not have been a member for a long time, what Hwarang has introduced for me in a short amount of time can be replicated by no other. I was offered opportunities for internships and volunteer activities that helped increase my volunteer hours and the internship helped me highlight certain aspects and stages businesses go through throughout the start-up phase.
Joining the Timo internship helped me gain knowledge in areas I never expected to learn, more than I expected to say the least. The fact that I get to work with other kids who are as interested and invested in this internship as me and getting to work around them is more than I can wish for. I am blessed with this golden opportunity and cannot wait to learn and work more with my other fellow interns.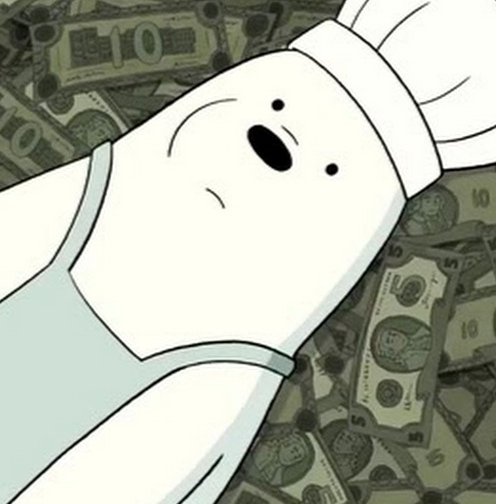 Minjae Kim
Hello, my name is Minjae Kim and I am the president of the San Jose Chapter in the Hwarang Youth Organization. When I first joined the organization in 9th grade, I was very new to the idea of what it means to work together at something of this scale. As I became Vice President, my sense of being a leader started to grow and develop, and now I feel that I owe it to Hwarang for how much I have learned about leadership.
While the opportunities I was having in Hwarang were more than I ever could have wished for, I wanted to try and expand my experiences to something even bigger. Joining the Timo internship has been the next step forward for me, and I cannot wait to learn about business and how to collaborate just like in a real company. I am so grateful to have this opportunity, and I hope that I can be a useful team member of the company!