Meet the CEO of Timo Inc! The interns got a chance to interview 😎 the creative genius and inspiring CEO of the mobile app - Timo! 🙌
During an interview hosted by Hwarang Timo interns, the interns briefly discussed why they thought they were facing struggles with balancing their busy schedules and still making enough time for themselves.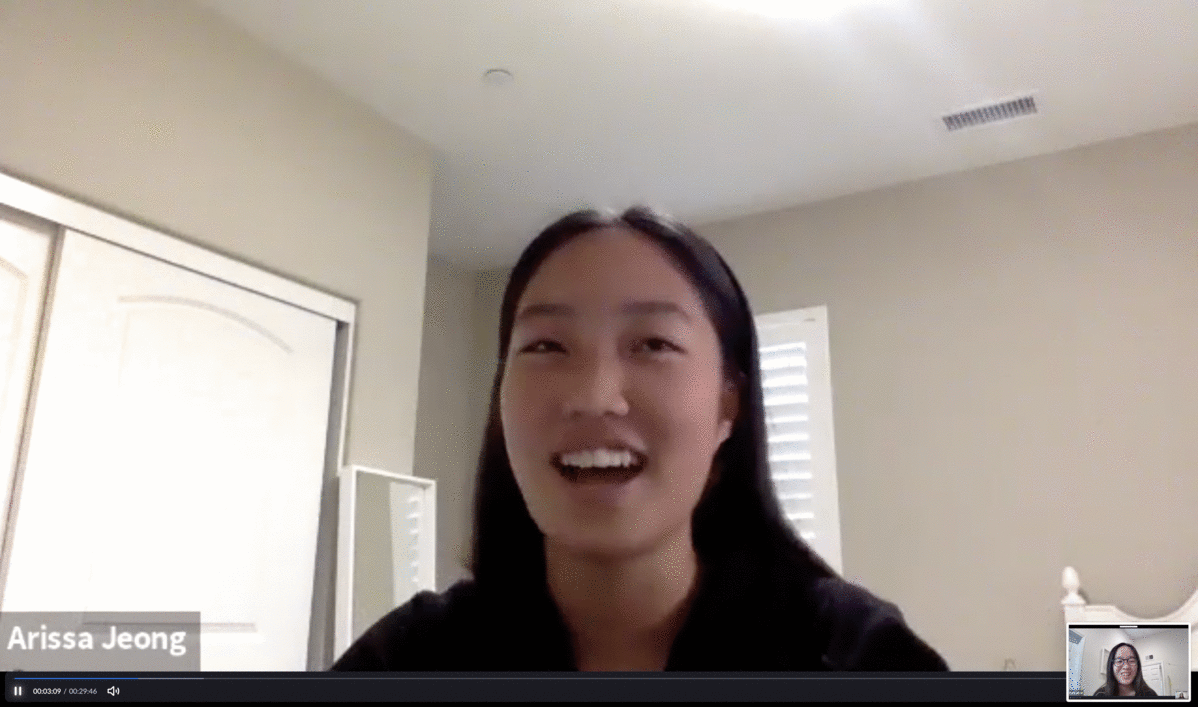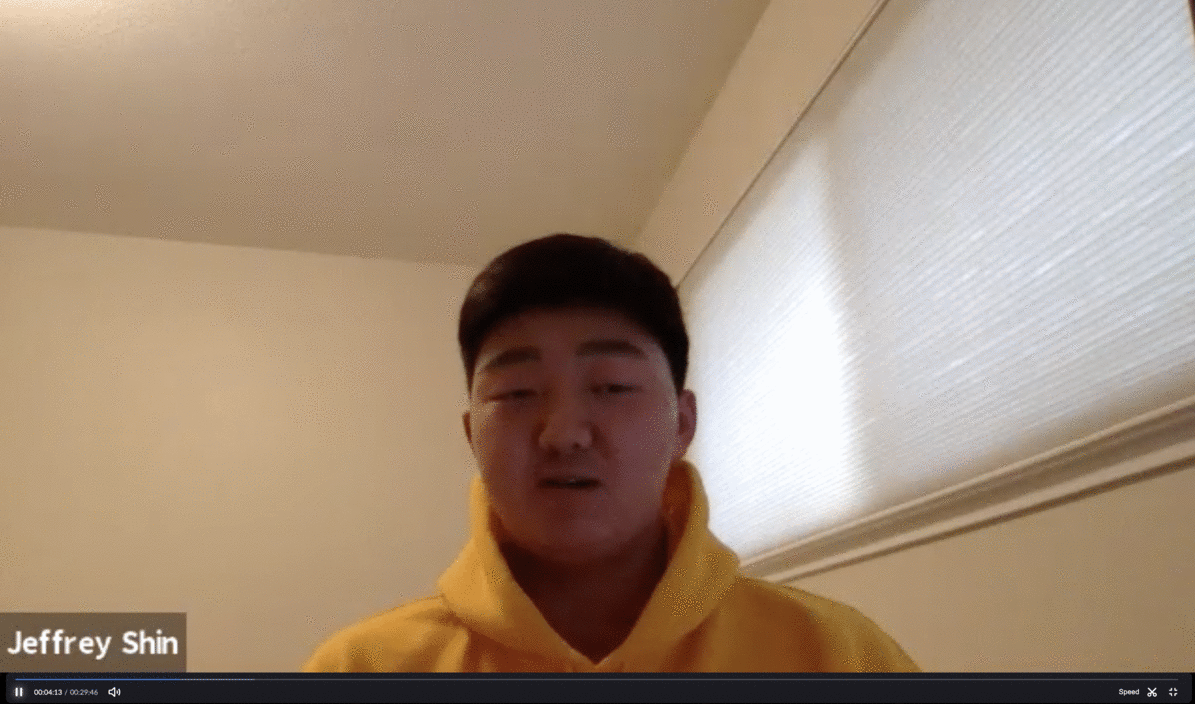 One intern mentioned that their biggest issue was procrastination, another stated they needed more self-discipline when it comes to starting their homework, and one other said that they would really appreciate something that could keep track of how long they should be working on their assignments. Although the interns held different issues with their time management they all concluded that the app Timo, which was introduced through this internship program, has aided in their time management skills now and strongly believes that it could also benefit a large number of children all over the world.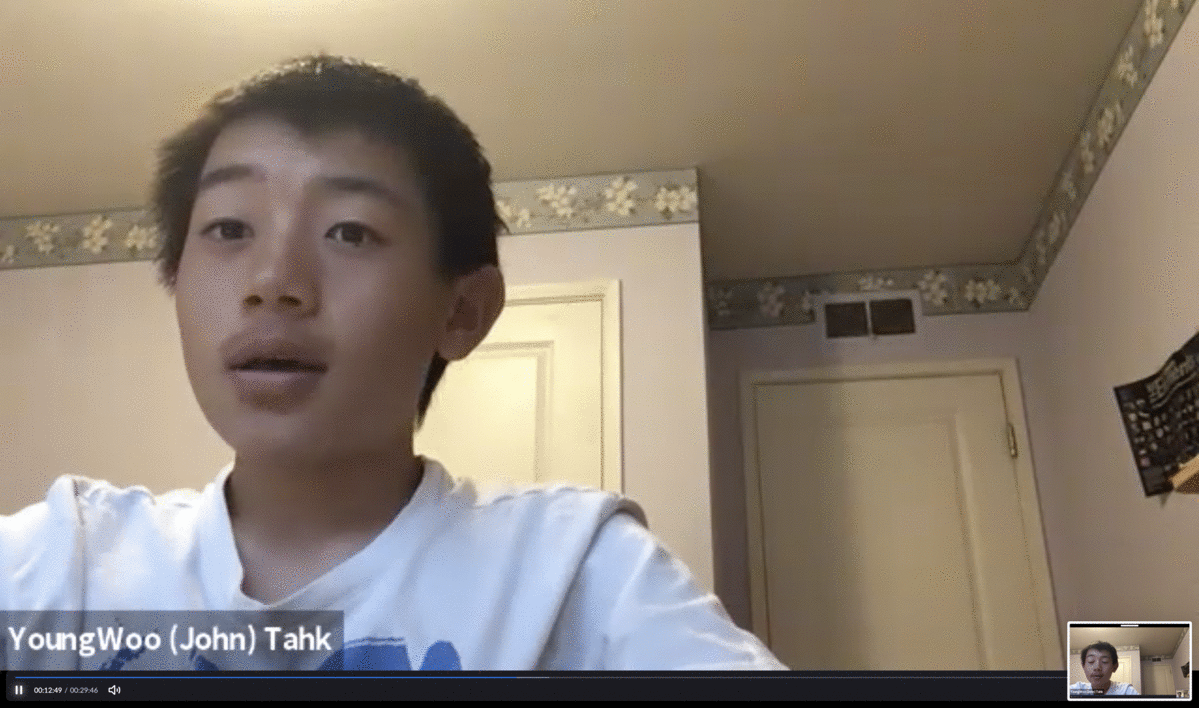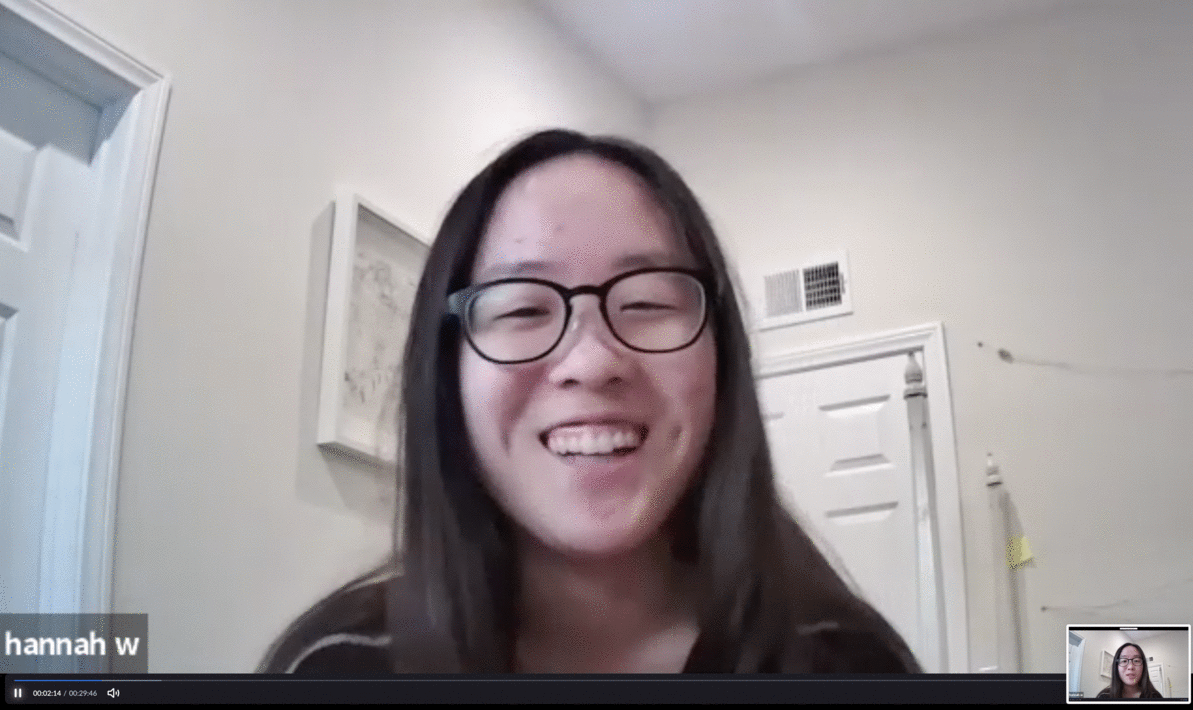 The interns got a chance to interview the creative genius and inspiring CEO of the mobile app Timo: Grace Jung. Timo is an app that focuses on shaping children's time and money management skills. To develop the app, Jung works with her team including a designer (Suzy), two engineers (Luk and Quy) as well as an animator and illustrator. In a recent interview with Jung, it was made clear that she had overcome several obstacles to get to where she is today.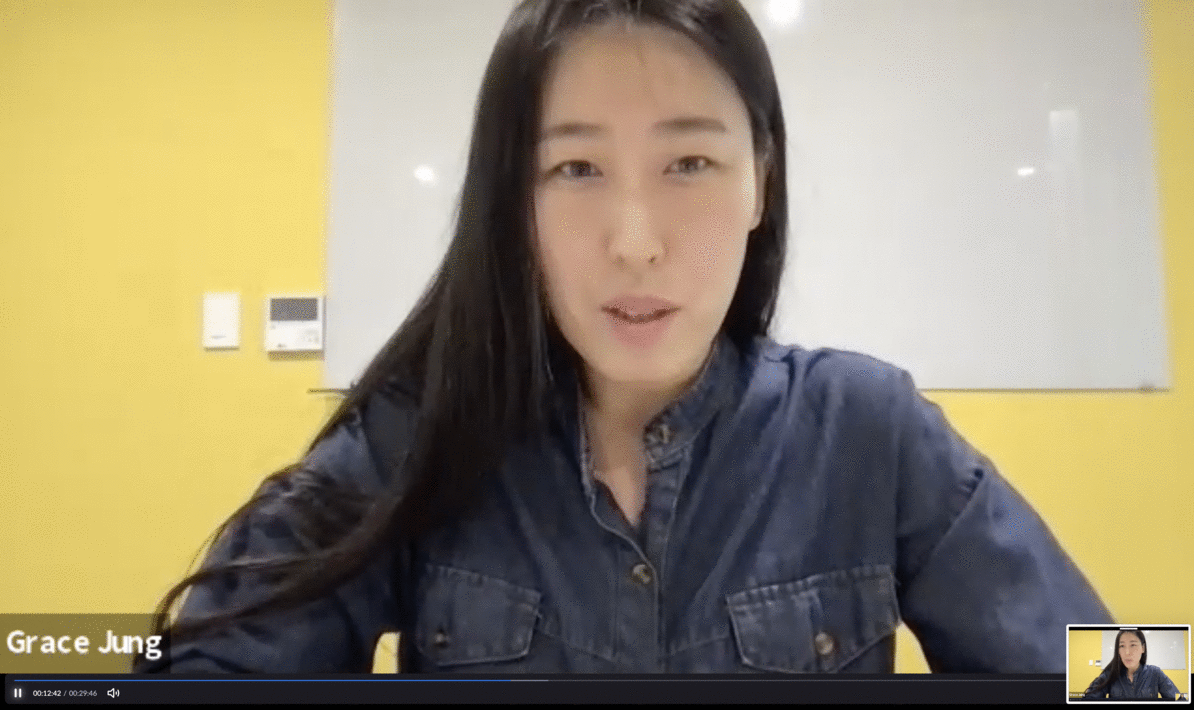 Back in 2011, Jung started studying for the AICPA and simultaneously exercised her great care for kids while working as a school teacher for the Mountain View Montessori in California. While studying subjects focusing on money and teaching children every day Jung struggled to track and manage her time with her busy schedule. She could only imagine if she, as a grown adult, was facing troubles with time management that all of her young students probably would be too.
When asked in an interview what had inspired her to create the app she answered by saying that she has learned that, "time management is extremely important [to be learned] at an early age and is a habit. And once you have developed this good habit it will help you a lot," in the long-run. This reason in combination with her past personal struggles propelled Jung to develop her app, Timo.
As someone who finds positive affirmations essential in work and the everyday environment, Jung knew that she wanted Timo to "guide children through their schedules while giving them positive rewards as encouragement," such as the avatar shop in the app which is her personal favorite feature.
Jung emphasized another feature of the app and mentioned that due to the fact that "time is an abstract concept where you cannot see or feel it," Timo made sure to include a "visual timer." During the interview, Grace laid out what she hopes will come out with using Timo.
Jung hopes that not only will Timo help children individually, but also help to "support healthy family relationships." What she means by this is that usually, parents are, as Jung says, "constantly reminding kids what to do," so she has worked hard to develop an app that will serve as the user's "own tool" and will teach children to "take ownership for their words, their time, and their money."
Timo has made immense differences in the user's daily lives by assisting their time management habits and sticking to an organized schedule. One thing that was obvious from the interview was that the team is detailed with their work and is extremely passionate about helping students of all ages reach their ultimate study habit goals. The biggest takeaway seems to be that the team only has good intentions with this app and even now, is always working hard to improve the app to fit the user's needs.
Check the app out for yourself on the Apple app store or Google Play Store
(Big thank you to Grace for giving the Hwarang and Timo interns the time to learn so much about the CEO and the app itself through the interview!)
Interview by 👋 Arissa Jeong, 👍 Youngwoo (John) Tahk, 🙌 Jeffrey Shin, ✌️Hannah Woo