How has the pandemic affected kids' time management?
A pandemic that had once begun as a pleasant surprise for many students, the COVID-19 pandemic has negatively affected millions of students worldwide as it has forced them to stay at home and adopt a new way of learning. 😷
According to the Los Angeles Times, L.A. Unified released a chart during November of 2020 based on 10-week interim assessments that revealed that grades of D and F have increased in the Los Angeles Unified District among middle and high school students, especially those coming from low-income families. Student attendance rates in these lower-income communities have decreased due to the impact of the virus on the students' families and as a result, poor grades have risen. Families have given reports of their children losing their desires to learn and, really, it's something they can't blame them for. 😥
"The grades of Keyla Quijas, a seventh-grader at the Maywood Center for Enriched Studies, have slipped from A's and Bs to Cs, Ds, and Fs, '' said her mother, Norma Quijas. 'I've talked to her about her grades,' and she said, 'Mom, it's not the same thing to be at home as at school,' said her mother. 'I feel she's not learning at all. It's stressful for me. I sat there with her. I know teachers are trying their best, but it's not the same thing'" (Los Angeles Times)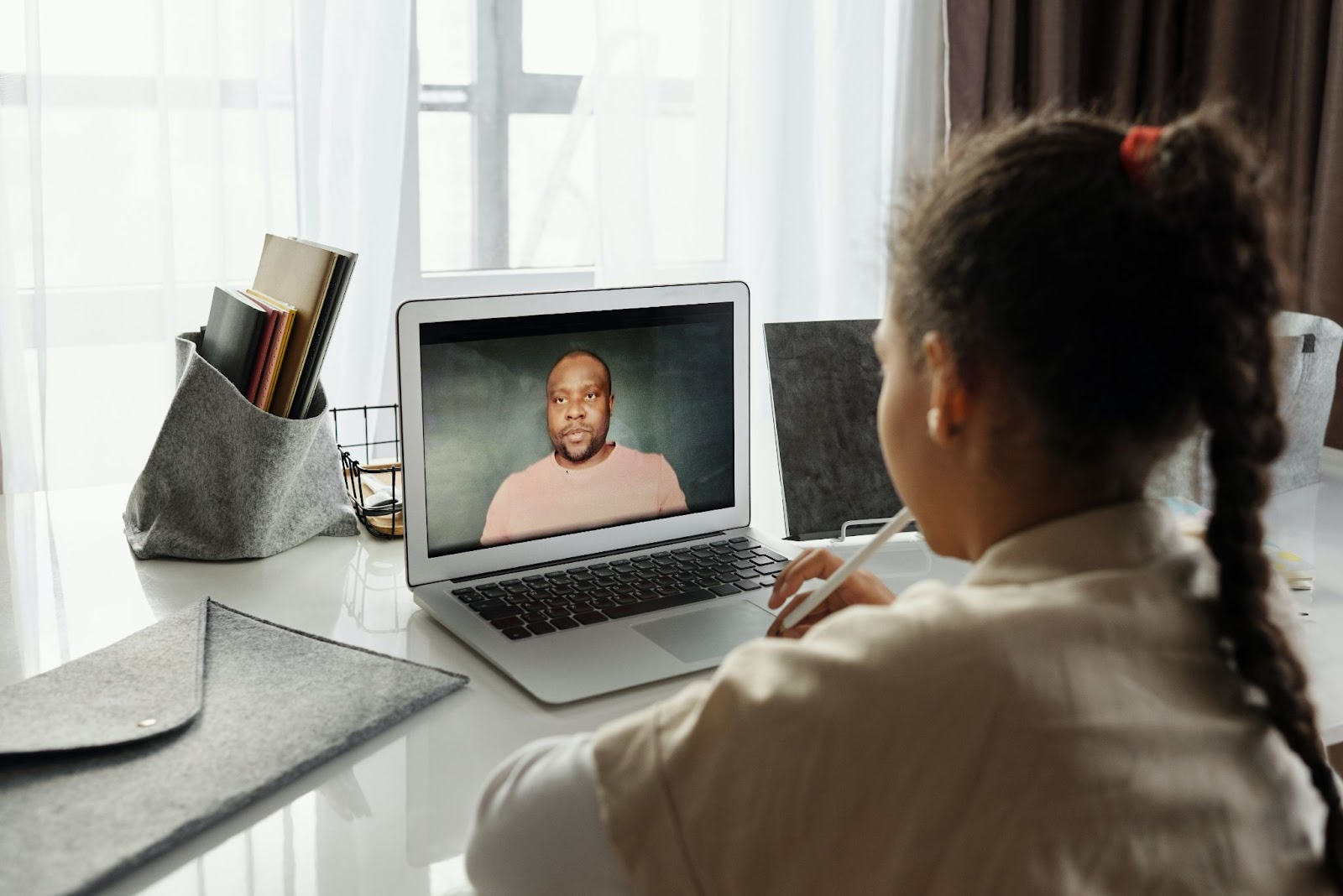 With low-income families struggling to help their kids adjust back into their studying habits prior to the pandemic, Timo is a great way to motivate kids to complete tasks and, even better, learn how to manage their time during the school year. The app is accessible to all families both on IOS and Android and also is currently free of charge, making it a great opportunity for students of all backgrounds to access the app and learn time management at a young age. 😁
Amy Bintliff, a developmental psychologist and professor in the University of California, San Diego's department of education studies, states that the issue of the lack of motivation in students is largely due to the lack of an important component that can be found in schools: the socialization between students and their friends, faculty members, or even strangers that shapes their identities. Talking to different kinds of people, having new experiences, joining a new social network, and trying to find their place in society is what motivate students to not only learn but also what holds them accountable in their level of engagement in school 🙋🙋‍♀️.
Because students are forced to stay at home, they are prevented from having these spontaneous conversations and relationships, resulting in unmotivated students who have lost their skills in time management and productivity. Just like how socialization gives students that sense of fun whenever they go to school and learn, Timo is able to give kids a sense of fun when completing their tasks throughout the day. With the gamification features on our app, kids are able to enjoy completing tasks because just like how talking with your friend in between classes helps to release one's stress and acts like a break for a student, rewards from completing the tasks gives people a sense of accomplishment when taking a break and later motivates them to complete more tasks.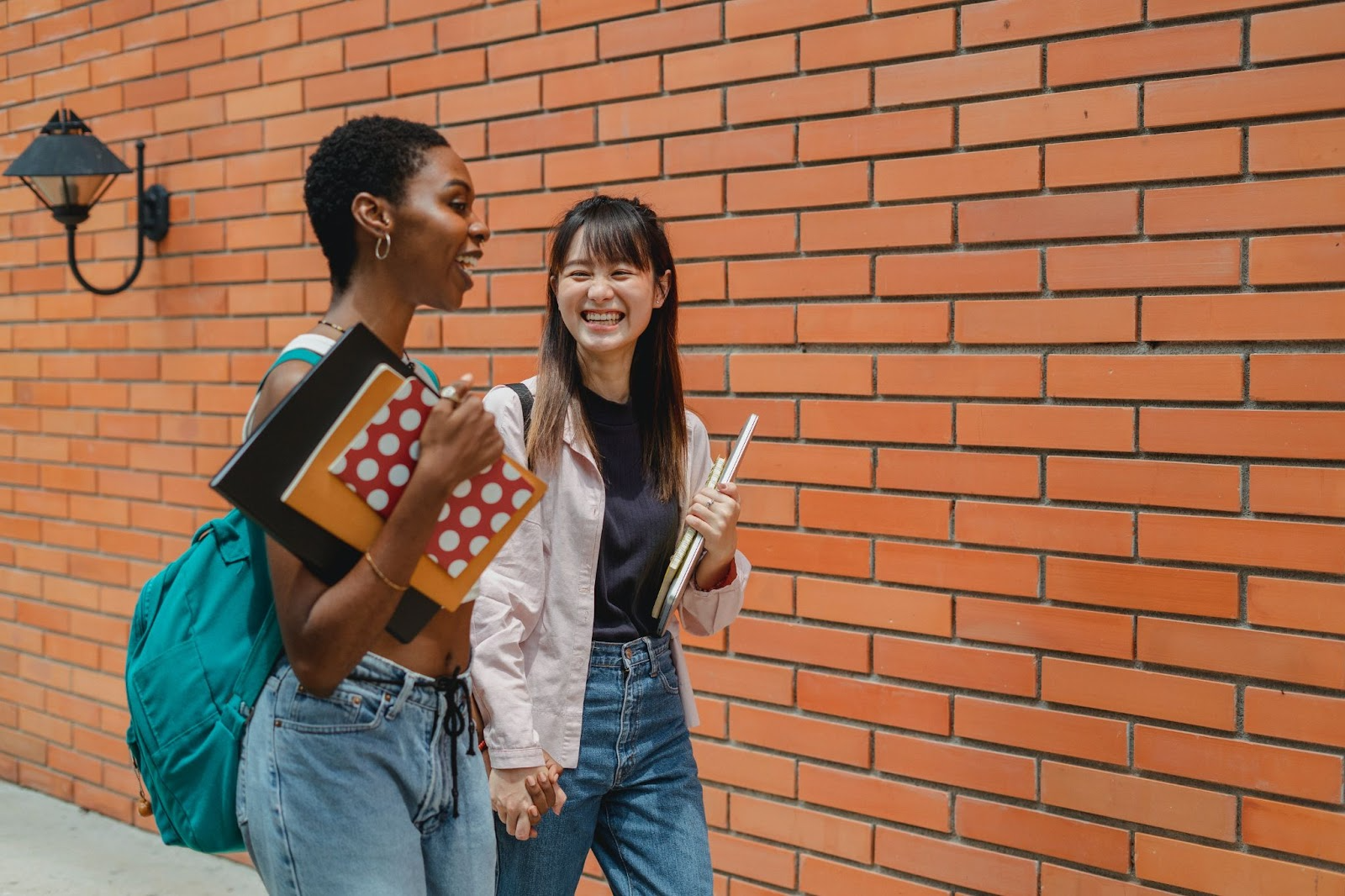 As the summer has begun and students are approaching their new school year, time management is an essential skill that they need in order to be successful in the upcoming year ⏱. One way to practice time management and increase one's productivity is through the use of our app, Timo. With Timo, students can learn how to manage their time effectively by dedicating certain parts of their day to different activities whether it is homework, a certain project, or even a break time.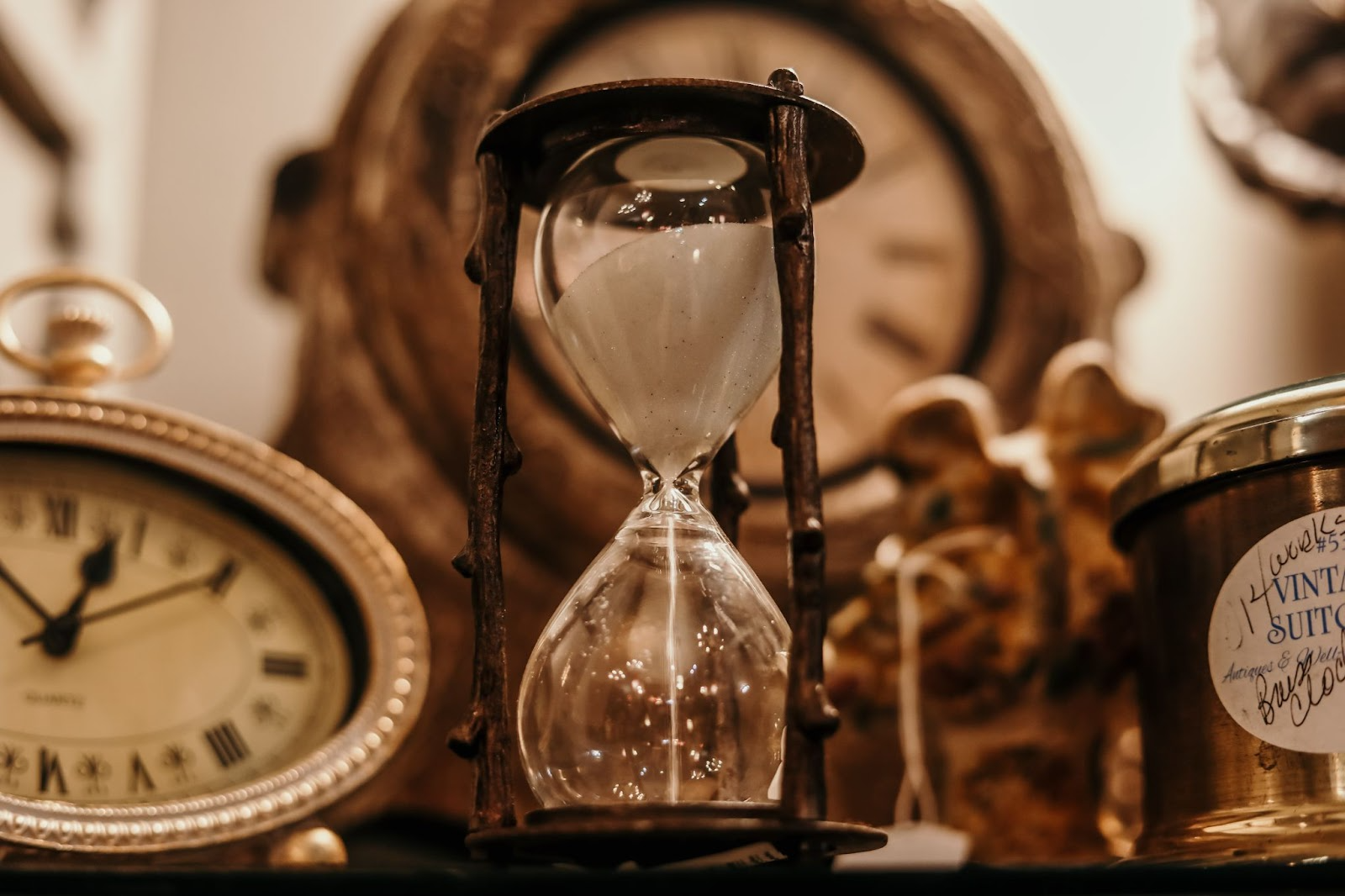 Timo allows students to have a balanced life because working too much or being unproductive for too long can cause stress and mental disorder that can lead to kids relying on their parents or other figures of authority to manage their time. However, by learning time management at a young age, kids can utilize this skill in the future, and even for the rest of their lives. After all, everybody has 24 hours a day, but what matters is how you can use those hours to their fullest! 👍